LEGAL VOICES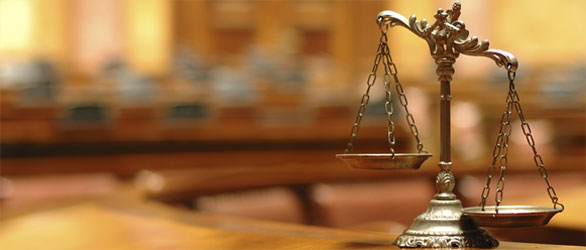 FAMILY BUSINESS: FIRST HAND KNOWLEDGE OF SUCCESSFUL SUCCESSION PLAN
What could be more valuable than knowing about Succession Planning than actually having a first hand experience with owning a business with your family?
Answer: Nothing!
CONTINUE READING

>>
HOW TO PICK A CONTRACTOR – OR HOW TO AVOID GETTING TAKEN
I was recently asked how to pick a home contractor. This is a really significant problem for any homeowner and my response was, to ask questions, obtain references and investigate if possible using the internet.
CONTINUE READING

>>